ProWine Singapore 2018 Post Show Summary
Overview
ProWine Singapore 2018, the largest international trade fair for wines and spirits in Southeast Asia, concluded on a high note with many firsts on 27 April 2018. The specialist trade fair comes under the banner of the highly successful ProWein World series and is based off the knowhow and expertise of ProWein Düsseldorf, the world's leading trade fair for wine and spirits for more than two decades.
Held alongside the 21st edition of Food&HotelAsia2018 (FHA2018), ProWine Singapore 2018 played host to 273 established wine producers and distributors from 34 countries and regions across 7,500 sqm of exhibition space. There was also a strong line-up of 15 national and group pavilions including Croatia, Spain, Italy and Austria.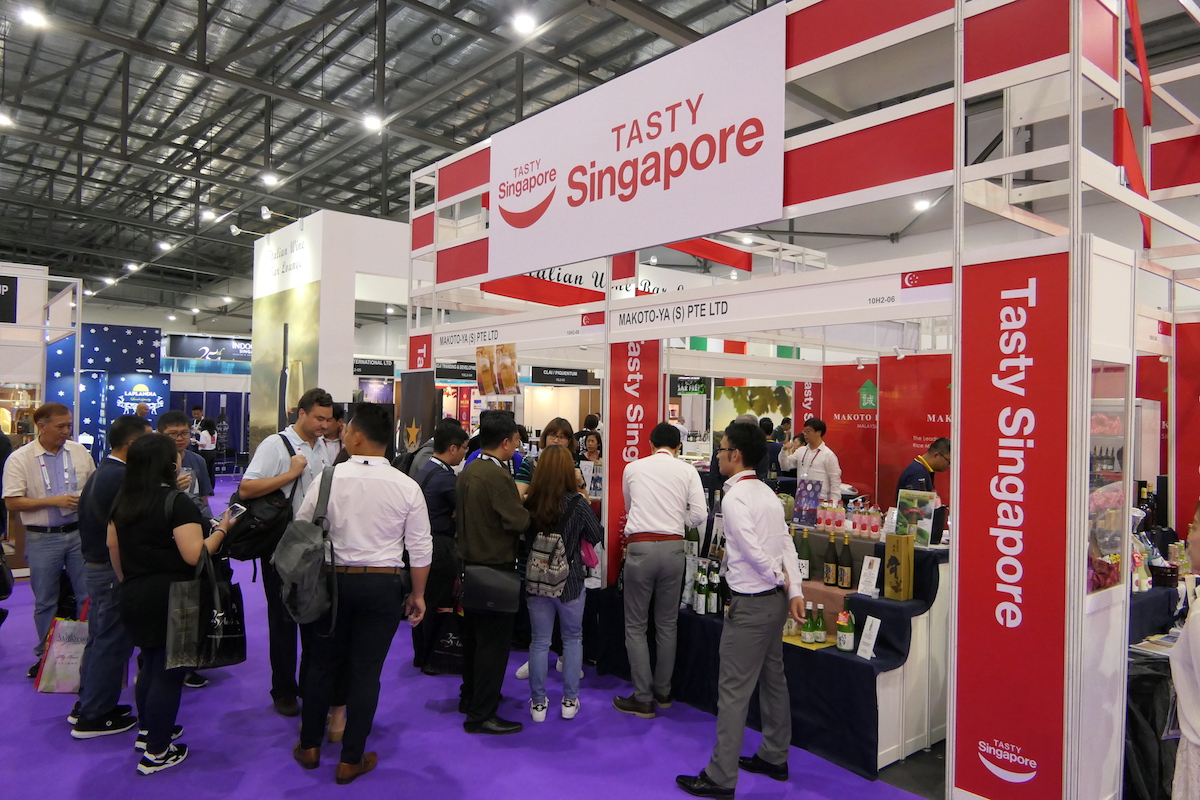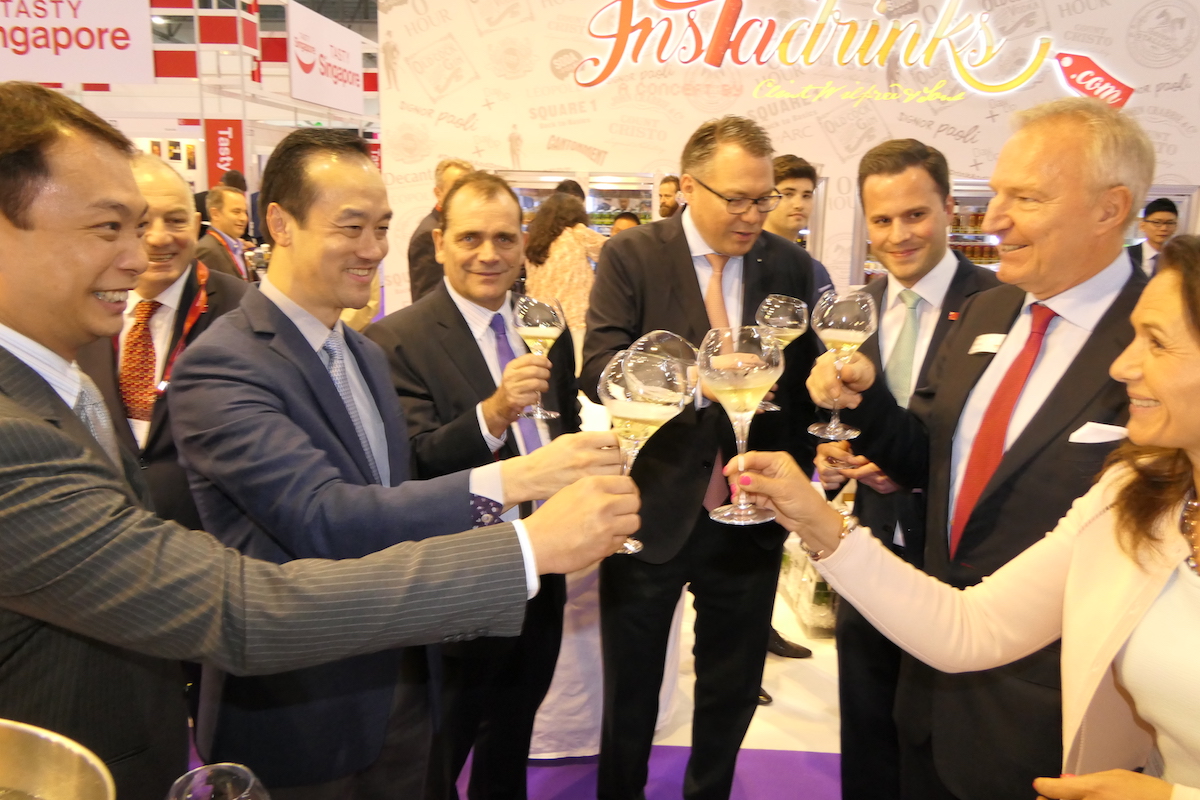 The second edition of ProWine Singapore has grown significantly in terms of exhibitor and product profiles. For the first time, the wines and spirits trade fair welcomed participation from countries such as Croatia, stronger presence from regions such as Chianti, Rioja and Catalonia, and even the participation of Asian wineries. Trending wines and spirits items such as sustainable, organic and biodynamic wines and local craft and artisanal beer brands were also presented on the show floor this year.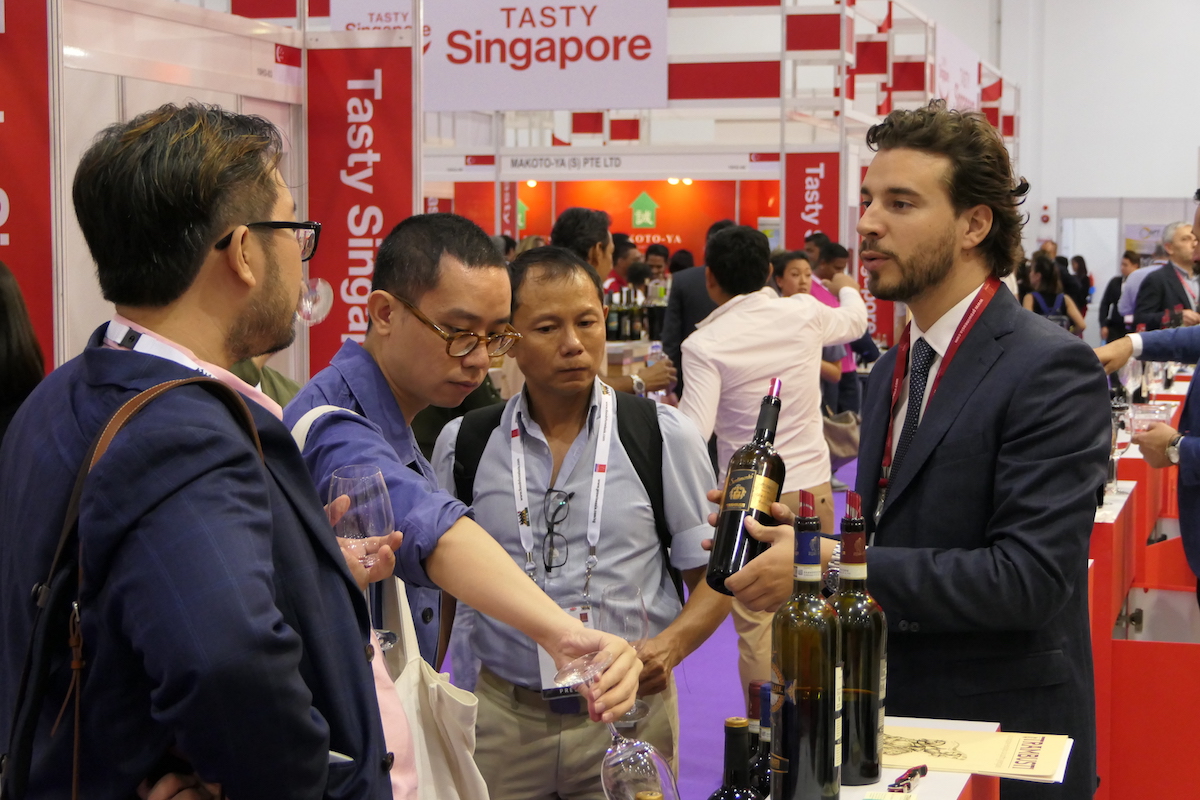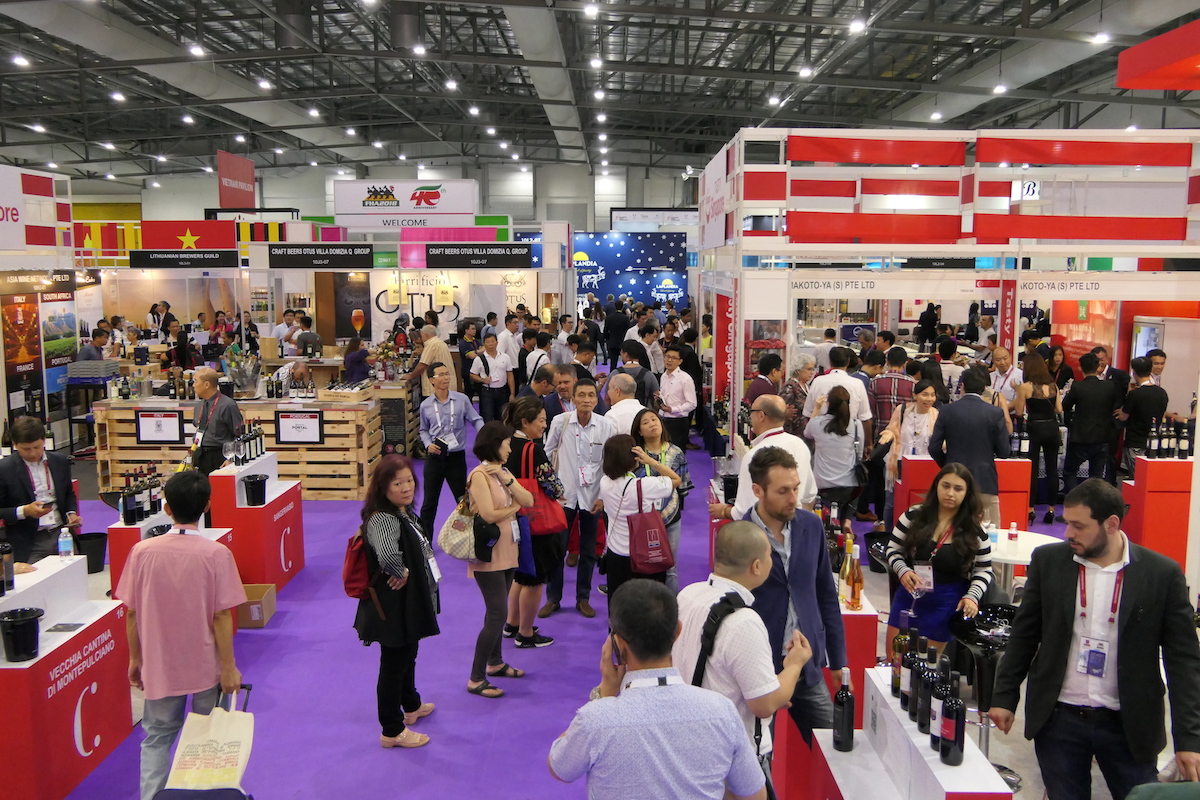 Over the 4 days, many took the opportunity to further their understanding about wines and spirits through masterclasses and seminars taught by experts such as Wine & Spirit Education Trust (WSET®), wine connoisseurs, and spirits and craft beer professionals. These sessions were strongly received, with most of them held at full capacity.
Topics included:
Indigenous Black Grapes Of Italy
How To Taste Blind
Introduction To Craft Beers
Southeast Asian Wines No Longer A Gimmick
Penderyn Single Malt Welsh Whisky - Ex-Madeira Cask Finish Maturation And Other Creative Uses Of Wood
Categories And Grades Of Sake
Trip To Spain's Wine Regions
World Of Craft Beers
Masters Of Wine Class
Understanding Champagne - Master Of Wine Class
Bordeaux – The Seminal Fine Wine Region Of The World
Experience The Unmistakeable Taste Of Tuscany
Wine Country Austria
Introduction To The Wines Of Indonesia
Penderyn Single Malt Welsh Whisky - Importance Of Single Pot Distillation To Make A Smooth & Fruity Whisky
Discover The World Of Whisk(E)Y
Penderyn Single Malt Welsh Whisky - A True Alternative In Texture & Flavour Profile Within The Category
The Truths About Southeast Asian Tropical Viticulture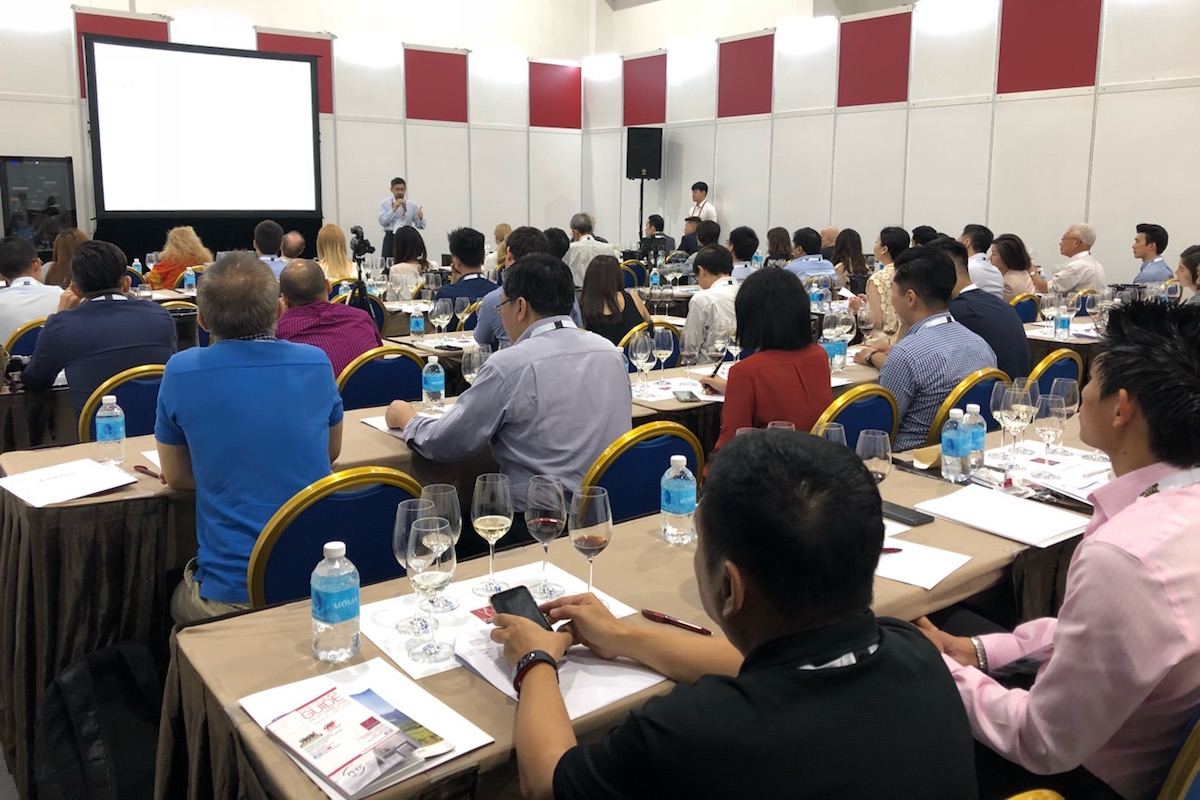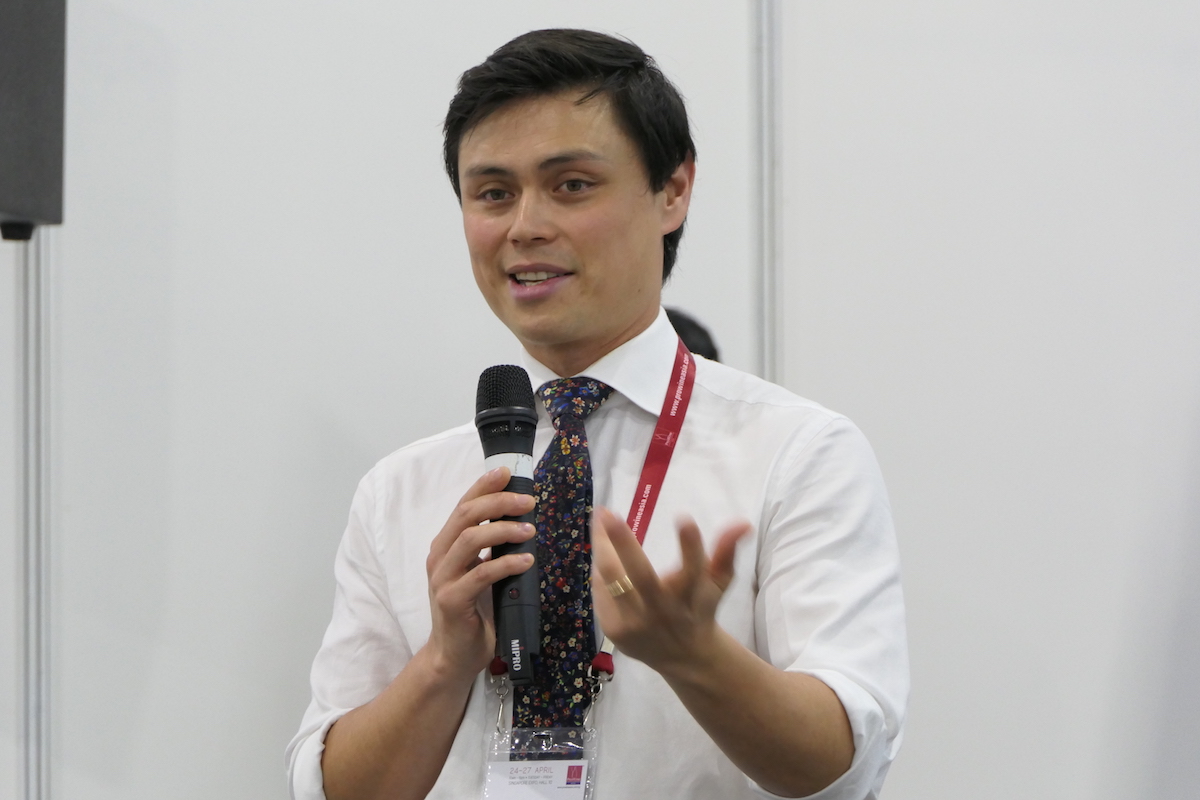 WSET® Level 1 Award in Wines
Wine and spirits professionals and enthusiasts were offered the inaugural opportunity at ProWine Singapore to obtain the WSET® Level 1 Award in Wines. WSET® qualifications are globally recognised as the international standard in wine and spirits knowledge. Course materials included:
The main types and styles of wine
Common wine grapes and their characteristics
How to store and serve wine
The principles of food and wine pairing
How to describe wine using the WSET® Level 1 Systematic Approach to Tasting Wine® (SAT)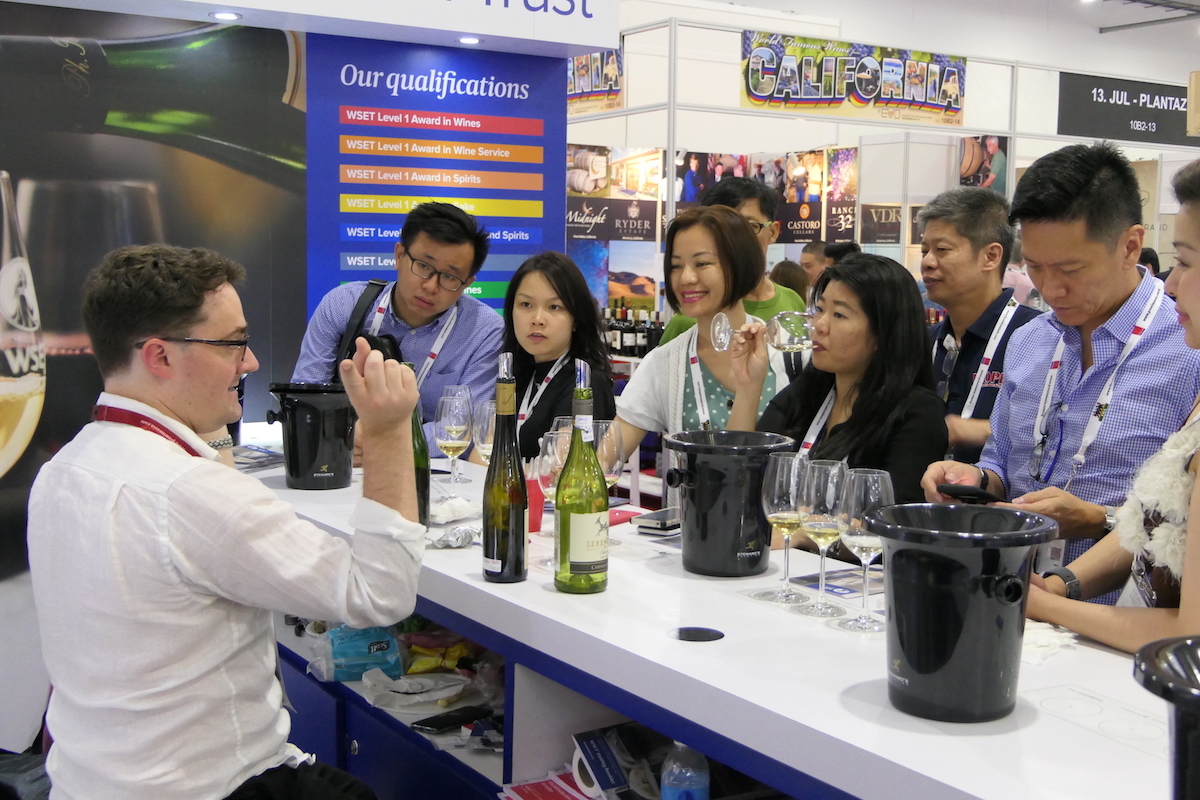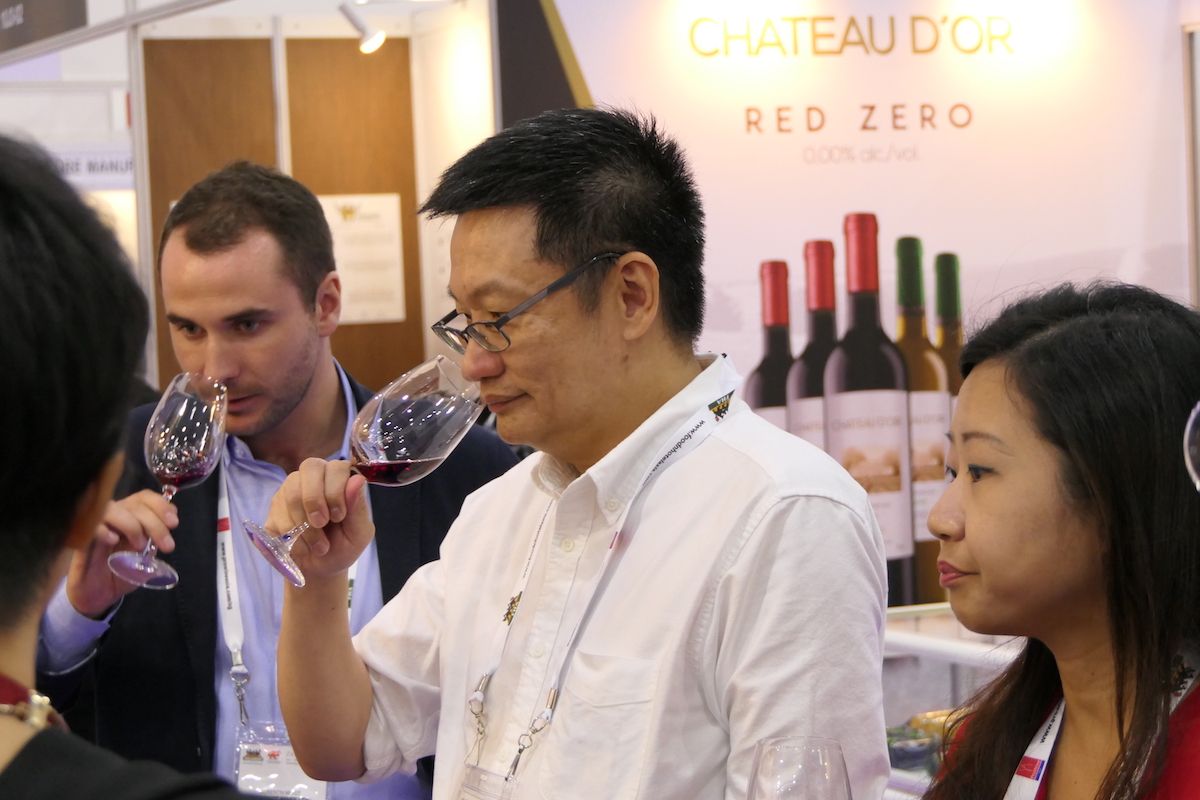 The highly anticipated Champagne Lounge returned once again to ProWine Singapore, featuring the heritage and expertise of over 20 renowned Champagne Houses. Visitors were treated to an extensive array of champagne products in an exclusive setting.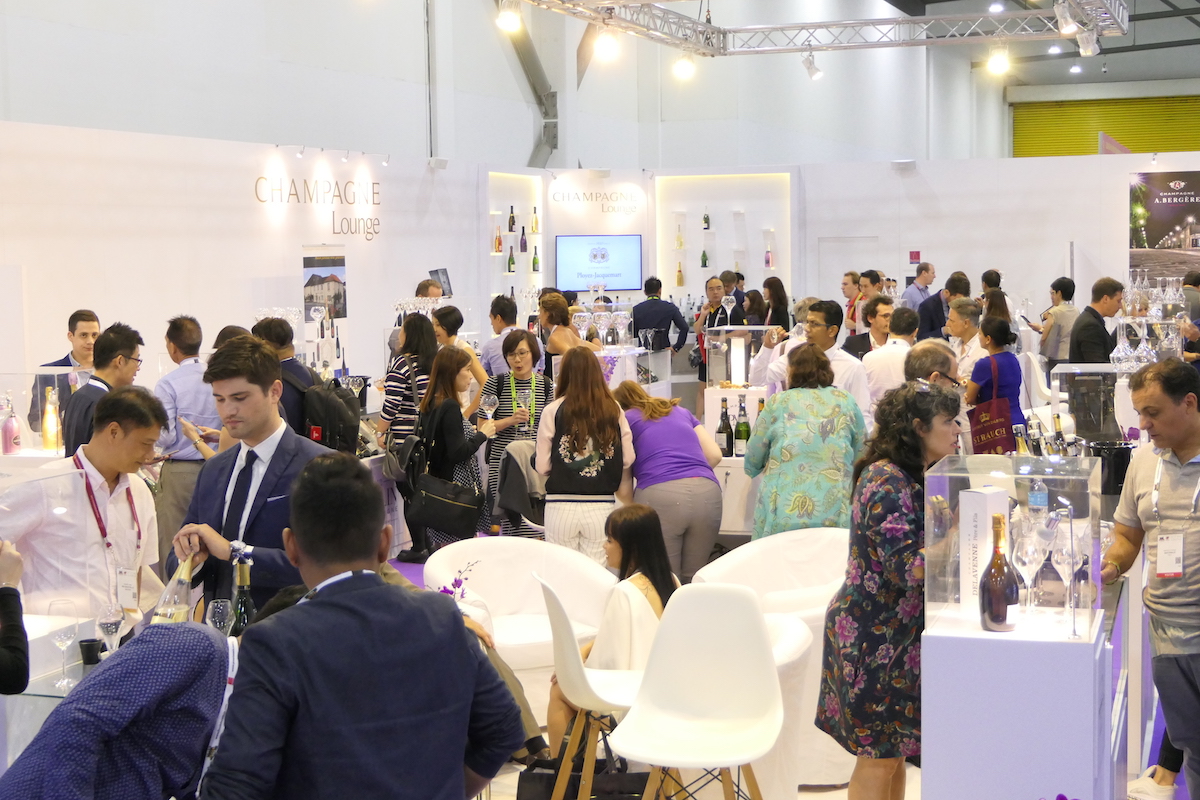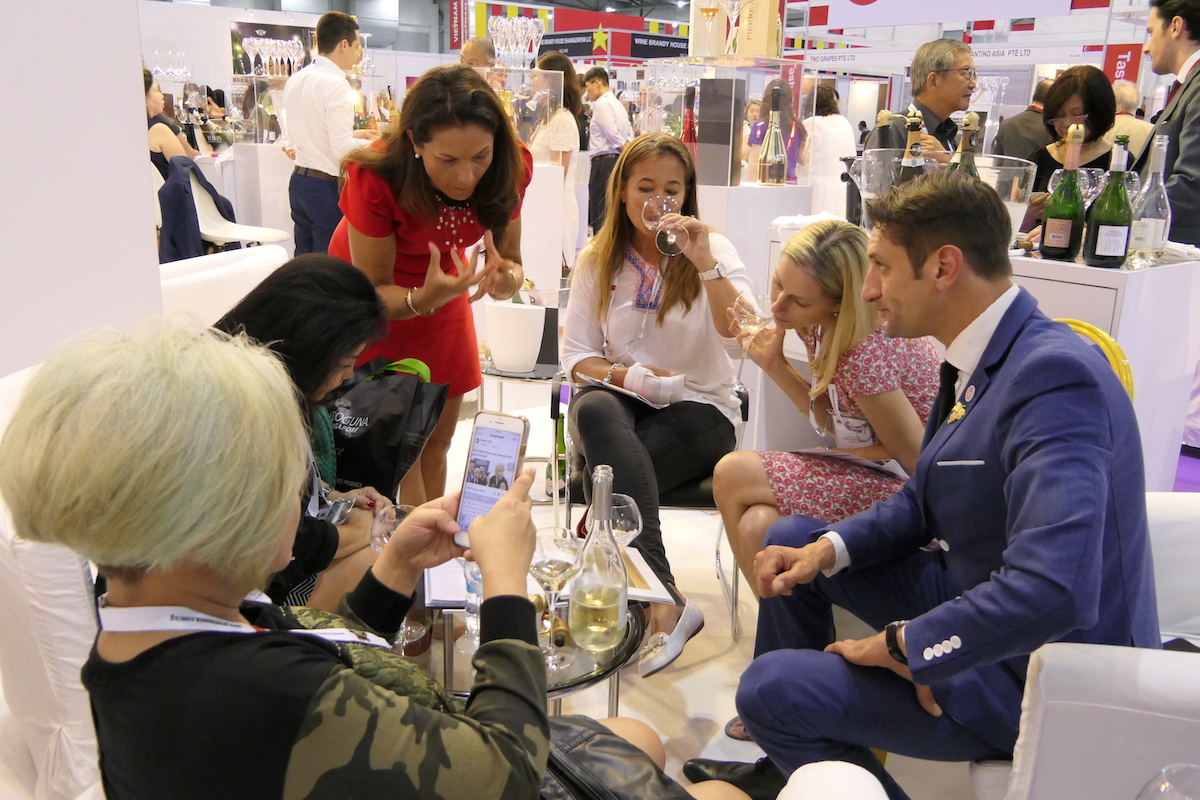 National Cocktail Competition
Co-located for the first time with ProWine Singapore, the National Cocktail Competition organised by the Association of Bartenders & Sommeliers Singapore (ABSS) saw more than 50 participants competing in show-stopping categories Mocktail, Tea Cocktail, Cocktail, Flairtending and Speed Bottle Opening across four days.
List of winners:
Mocktail
1st: Arnel Saplot – ABSS
2nd: Marie Annette – No.5 Cocktail Bar
3rd: Jaymar Angeles – Coastes Sentosa
Tea Cocktail
Champion: Eduardo Zamora – Swissotel Bar Rouge (Trip to Dilmah School of Tea)
Cocktail
1st: Bella Shim Suah – Swissotel Merchant Court EMC (Trip to Estonia for World Cocktail Competition)
2nd: Goh Mei Lian – Ice Cold Beer Bar
3rd: Rakhimov Dilmurod – ParkRoyal Pickering Lime Bar
Flairtending
1st: Shallum Recto – Fat Prince Bar (Trip to Estonia for World Cocktail Competition)
2nd: Eduardo Zamapa – Swissotel Bar Rouge
3rd: Federico Echavez – ABSS
Tiger Beer Speed Bottle Opening
Champion: Goh Mei Lian (8 bottles in 3.92 secs)
Student
1st: Chueng Qiu Hua – SDH Institute
2nd: Melanie Kwong – ITE
3rd: Zhu Liyu – SDH Institute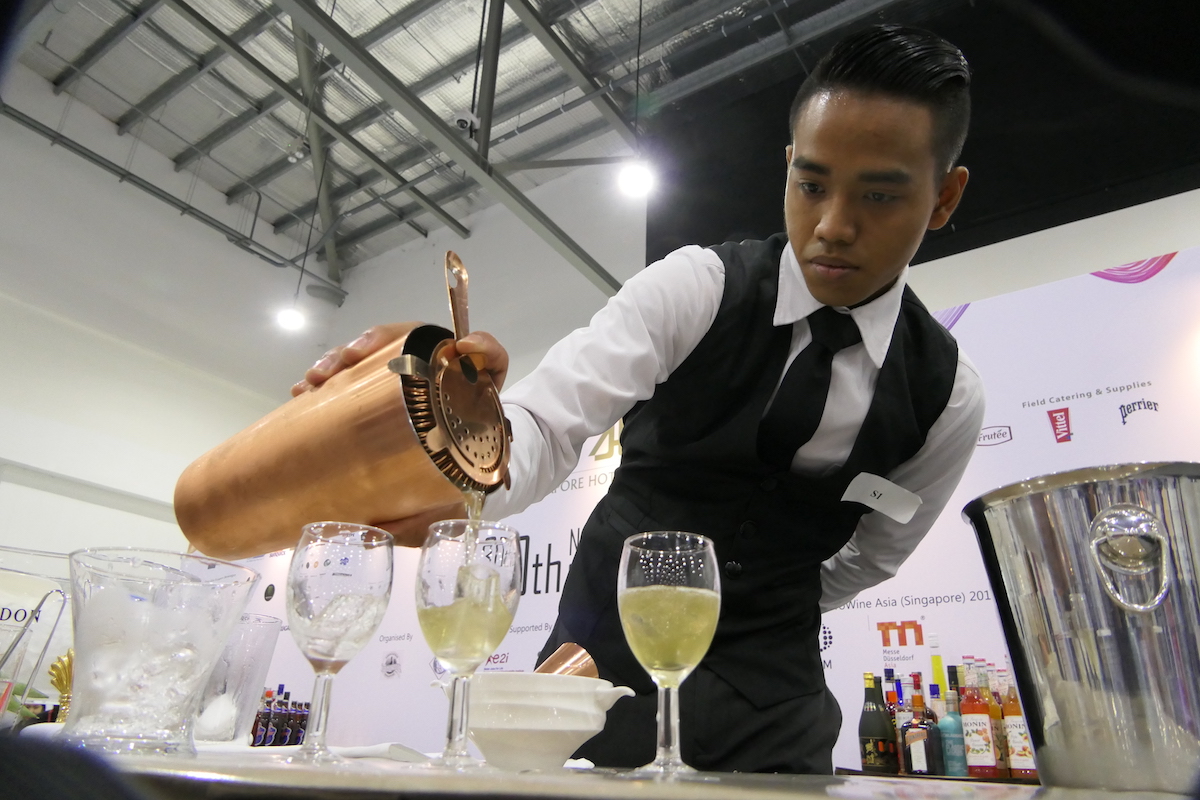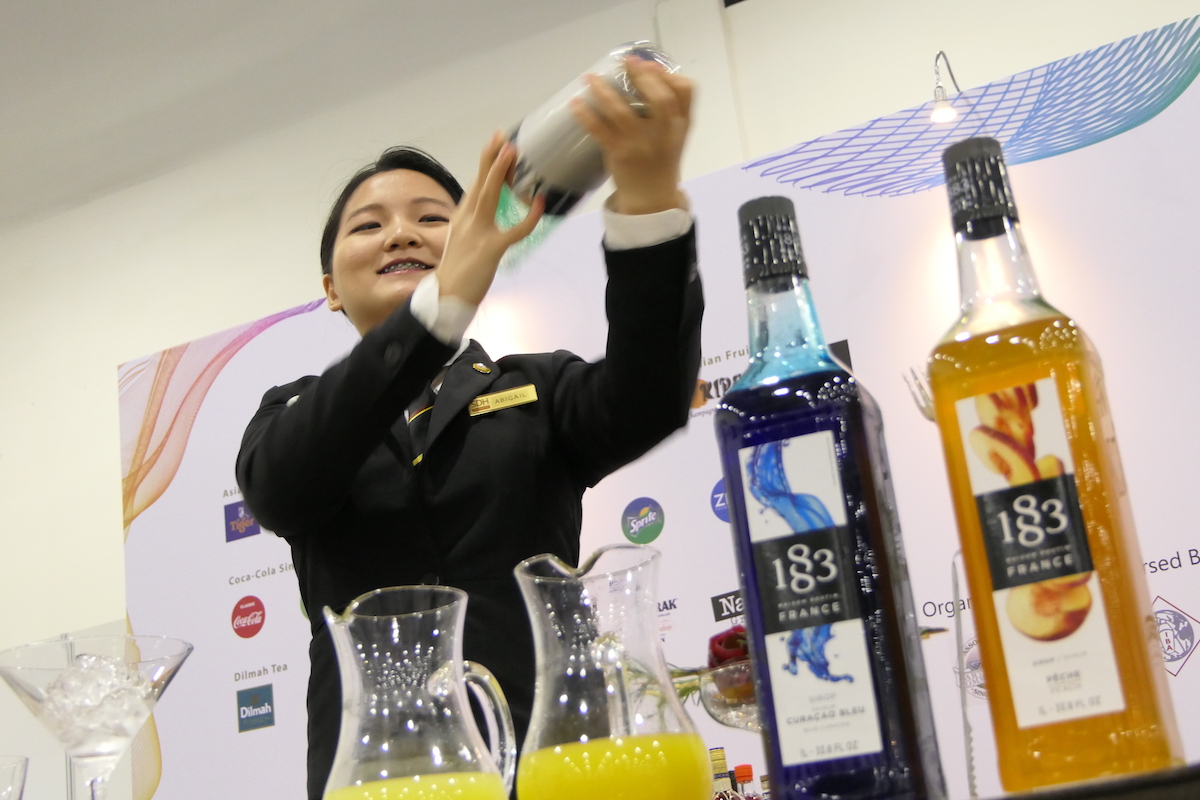 Stay connected with ProWine Singapore!
Join our Mailing List and follow us on

and

.