A journey of discovery, diversity, and exploration.
ProWine Singapore 2023 is delighted to present the Masterclass Programme - from guided tastings to insightful presentations on industry trends and innovations. Here's where you can discover and develop your drinks knowledge and gain access to some of the industry's best talents, from Masters of Wine, Master Sommeliers, to acclaimed experts across the wine and spirits industry.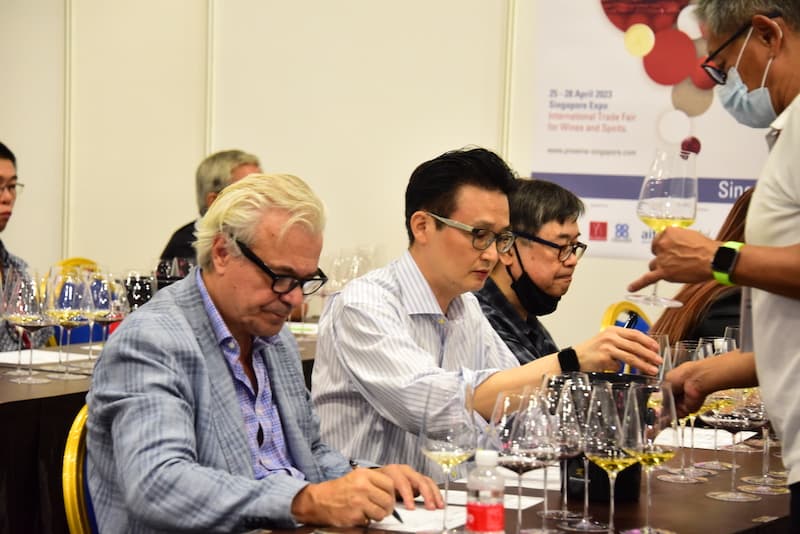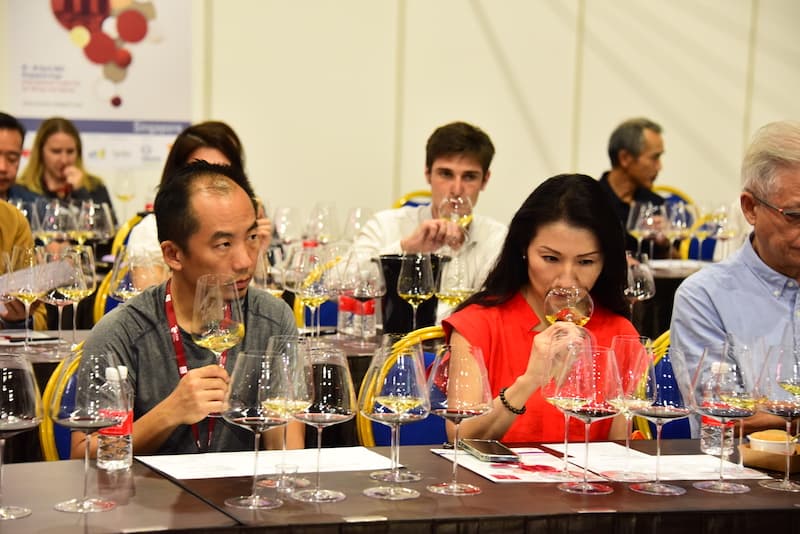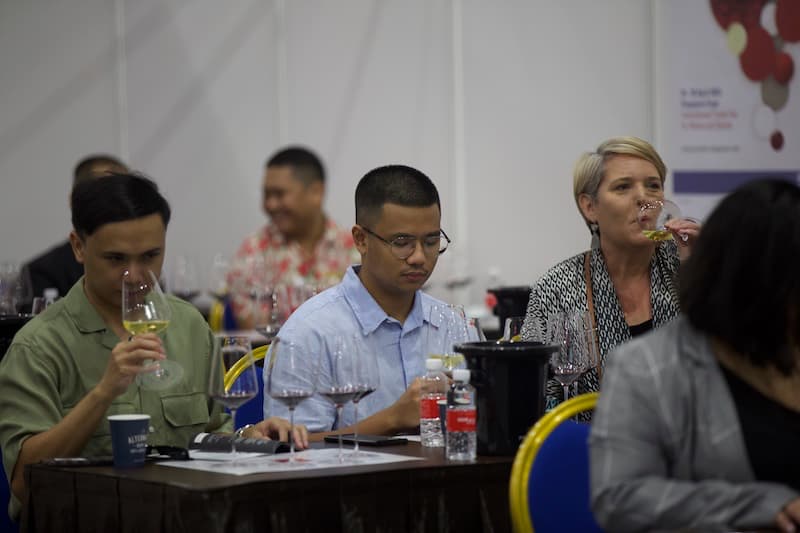 Guided Tastings
Burgundy
Marselan
Sherry
New world wines
Tequila
Mezcal
Craft Gin
Cream Liqueurs
Premium Beer
Sake
Whisky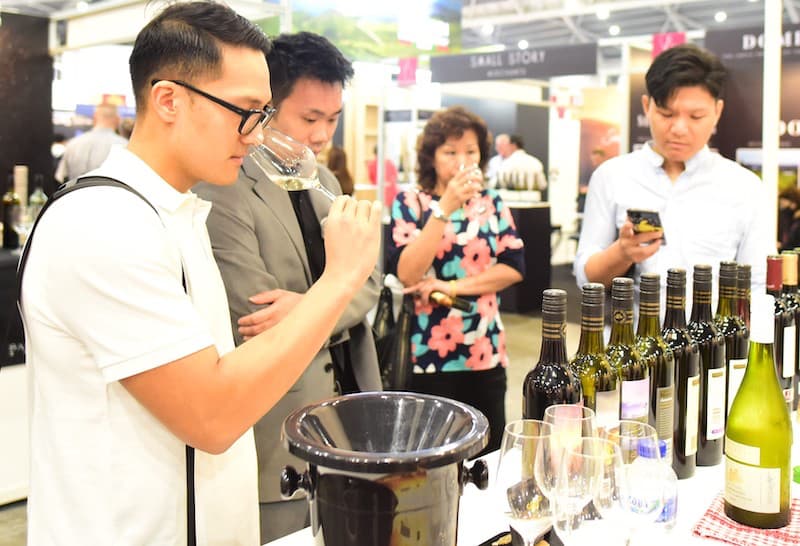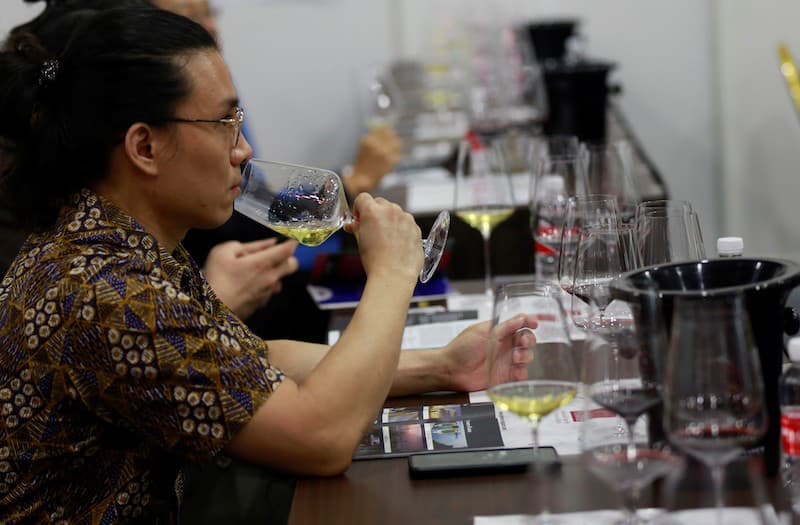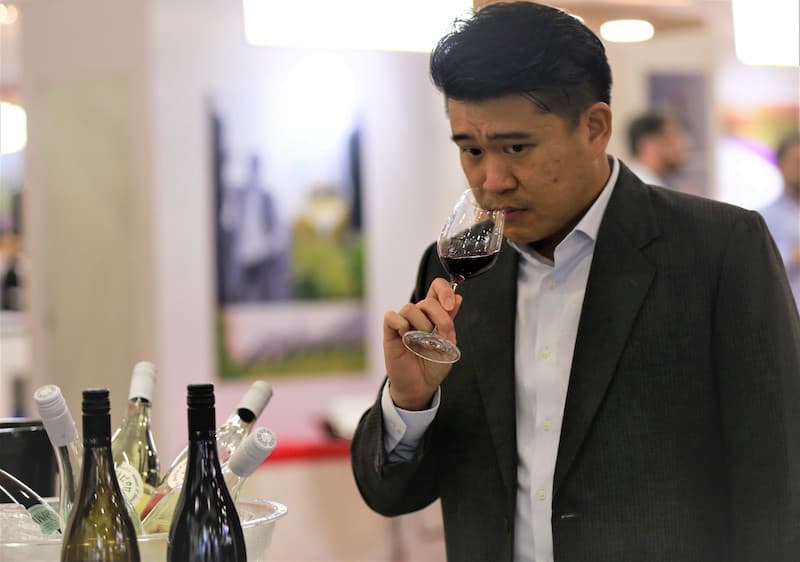 Knowledge & Insights
Insights on Gen Z
Demystifying the Malaysian market
Growth in wine e-commerce
Sustainability & technology
STAY TUNED!
Masterclass Programme will go 'Live' soon!
Kindly note that the Masterclasses are available to registered visitors to ProWine Singapore only. CLICK HERE to register your visit to the trade show – the first step to securing a seat at your preferred session.
Masterclass Programme – click here for the full schedule