The logo may be displayed on materials that make reference to ProWine Singapore by exhibitors or media covering the event.
The minimum print size of the logo is 10mm in height and minimum screen size is 60px in height. The logo should not be used in a smaller size than specified.
The logo can be reproduced only in their entirety and standalone format.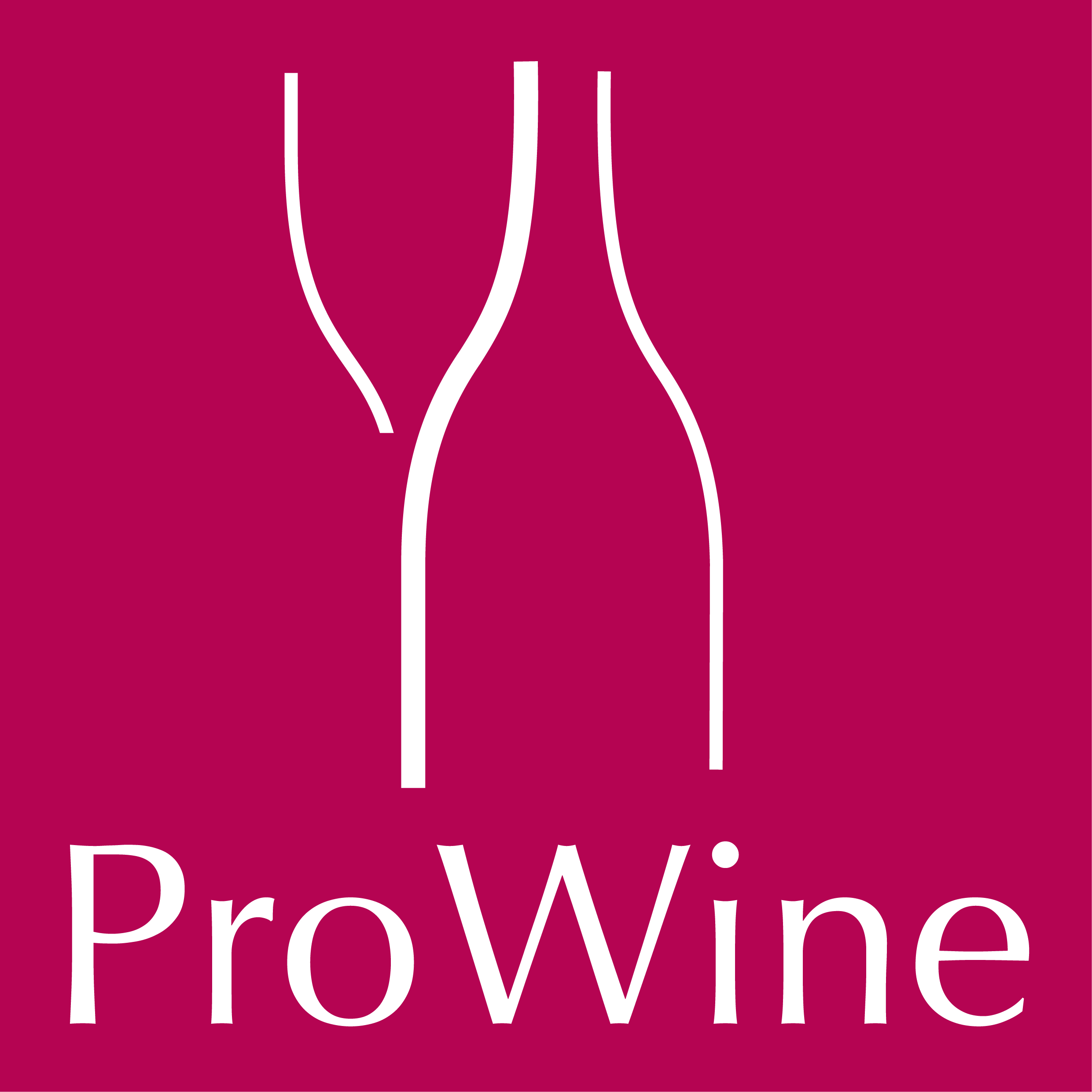 For further assistance, please contact us.