ProWine Singapore 2023 Post Show Summary
Overview
ProWine Singapore 2023 with its concentrated showcase this edition brought together over 100 wine and spirits exhibitors from over 20 countries and regions and some 7,000 trade visitors. Taking place over four days at the Singapore Expo alongside Food & Hotel Asia - Food and Beverage (FHA), highlights included solutions and innovations for the region's dynamic consumer market and masterclass sessions led by industry professionals. Last year's edition of the four-day masterclass programmes featured 20 speakers over 19 curated sessions that commenced with an inspiring female-led panel discussion spotlighting five leading and emerging women from the wine and spirits sector. The five shared their thoughts on industry trends and changes, as well as their experiences working in what can be perceived as a male-dominated field. Masterclasses discussing the in-depth understanding of sake, tequila and whisky, as well as many other topics, saw an outpouring of interest. Sustainability and the developing trend of NoLo alcoholic beverages were also addressed in masterclasses by non-alcoholic spirits business Lyre's and the innovative alcohol distribution system ecoSPIRITS. The range of exhibitors and countries represented on the show floor underlines Singapore's commitment to fostering diversity in the wine and spirits industry, including its key role as a gateway to do business in the region as seen by the growing participation of even lesser-known wine and spirits producing countries. Exhibitors came from 20 nations, including Ukraine, Chile, Italy, Canada, Thailand, Portugal, New Zealand, and South Korea. A wide range of brands, such as Creamy Creations, Broken Heart Spirits, Everyday Weekend, Buja Gin, BBC Spirits, Manz Wine, Diamond Estates Wines & Spirits Ltd, Siam Winery, Mont Clair Reserve and Bataillard AG. Asian Winery was represented. Exhibitors noted a significant number of diverse, high-quality visitors, as well as valuable networking opportunities with regional importers, distributors, and trade customers coming from Malaysia, Thailand, Vietnam, Indonesia and the Philippines.
Over the 4 days, many took the opportunity to further their understanding about wines and spirits through masterclasses and seminars taught by experts such as Master of Wine, wine connoisseurs, industry experts and spirits professionals. These sessions were strongly received, and over subscribe.
Topics included:
Leading and emerging ladies from the world of wine and spirits
Is there value left in Burgundy?
Getting to Grips with Gen Z
Demystifying the Malaysian Wine Market
Stay Spirited – The growth & demand of non-alcoholic spirits category
Sherry – the most underrated wine?
Sake Masterclass | Can Sake be aged?
The creation of a globally awarded Gin/Spirits brand from New Zealand and the country's growth in the world of distillation
New world wines - an alternative interpretation
It's not just shots anymore! Understanding Tequila and Mezcal
Why the Online Wine Industry Will Boom in South East Asia Over the Next 5 Years - and How You Can Be Part of It!
Introducing innovative B2B Cream Liqueurs and RTDs propositions to the Asian market
Low waste spirits distribution company
Sake Masterclass – The new art of blending in the world of Sake
The rise of Marselan in China
Presenting Premium Beer
Sake Masterclass – How can we harmonise local food with Sake?
Whisky and the Art of Blending
Raise Your Social Media Game: A 101 Guide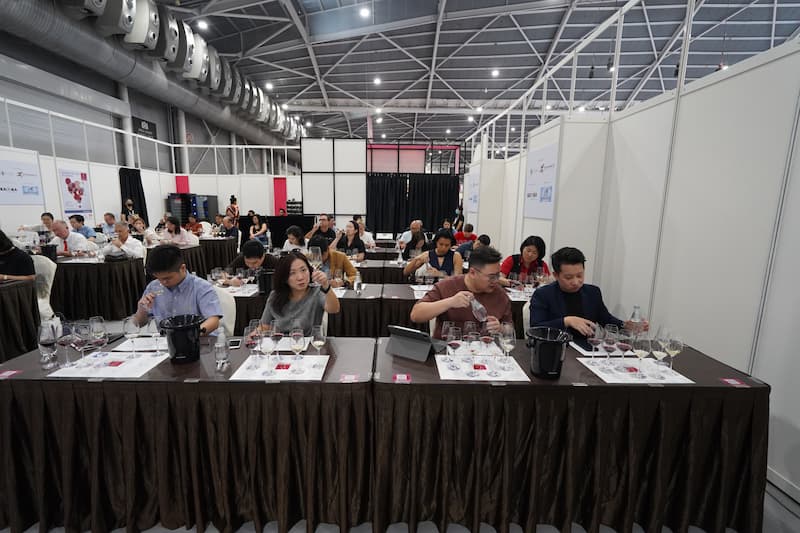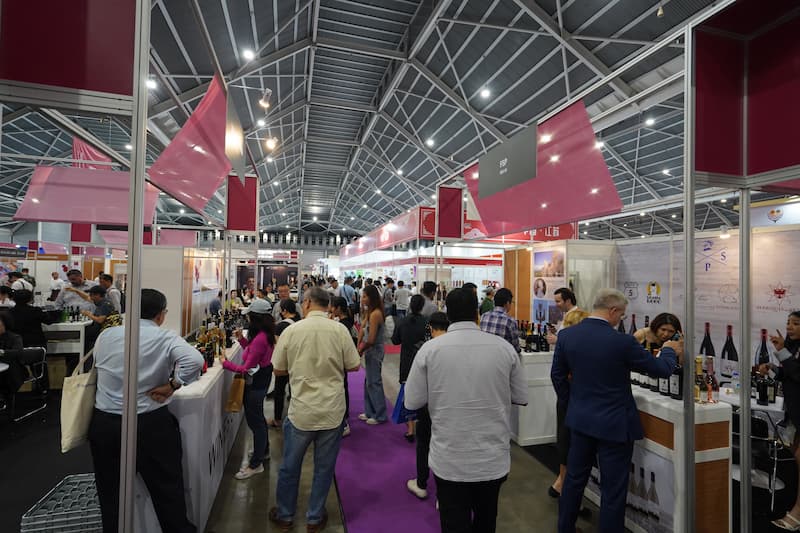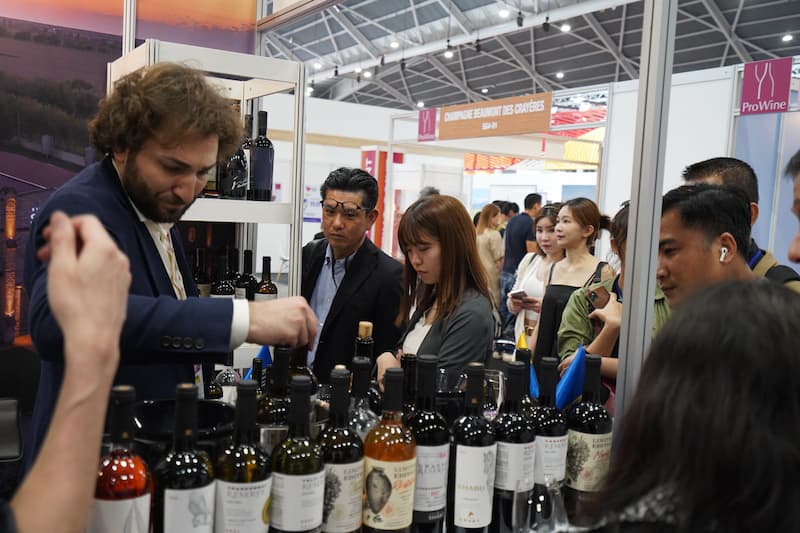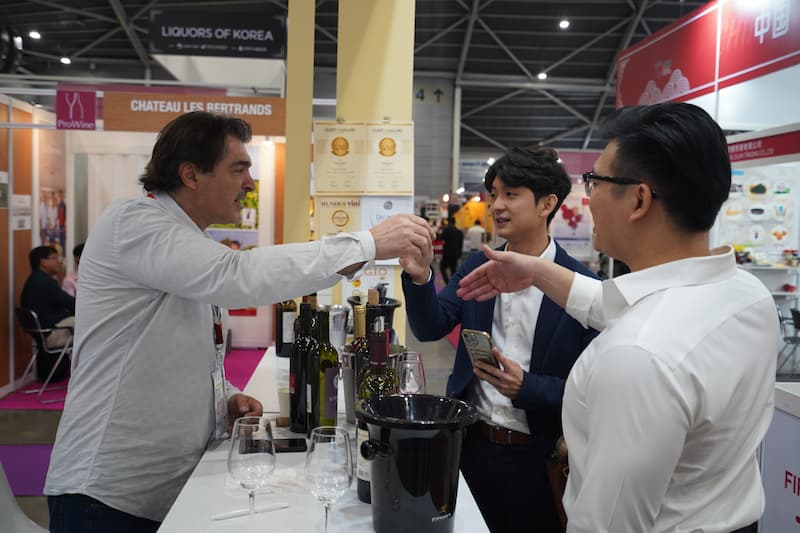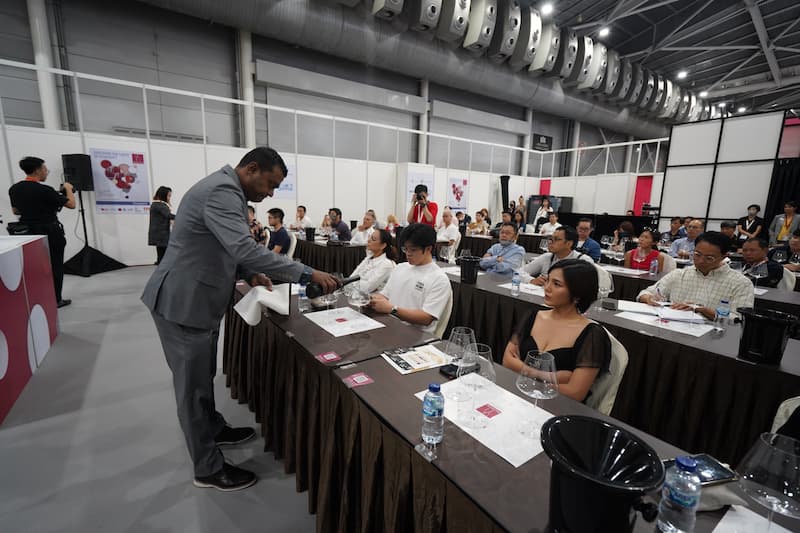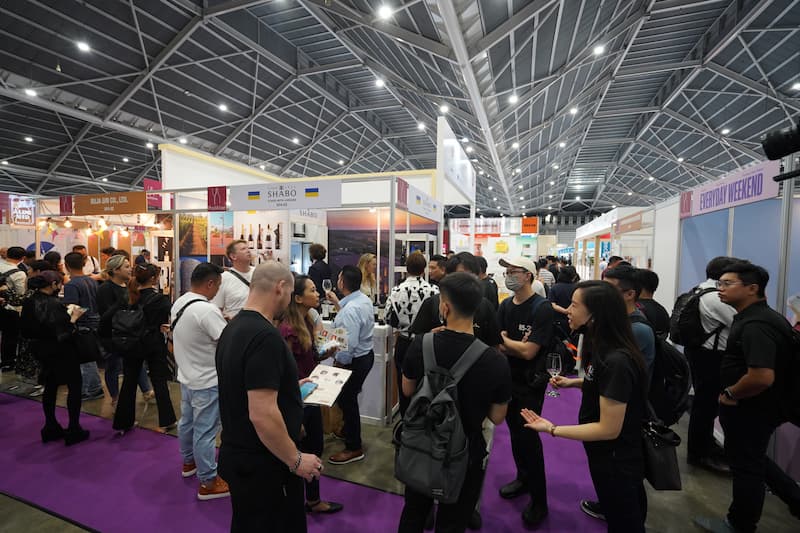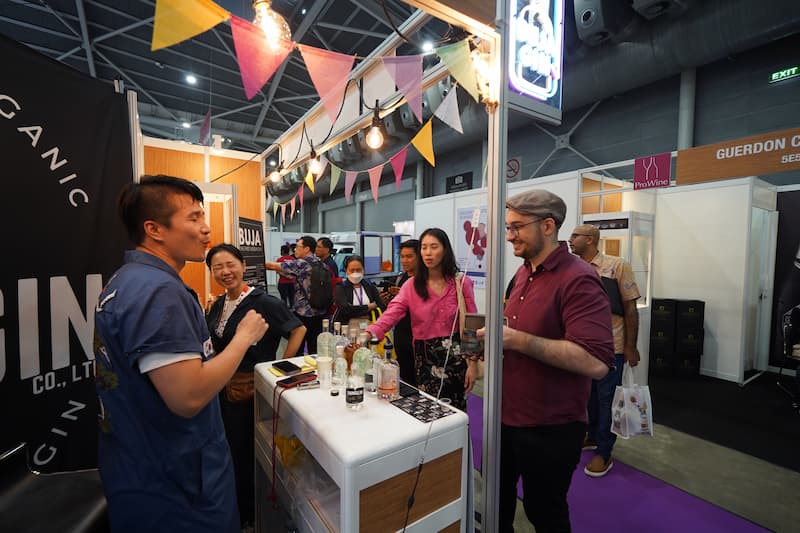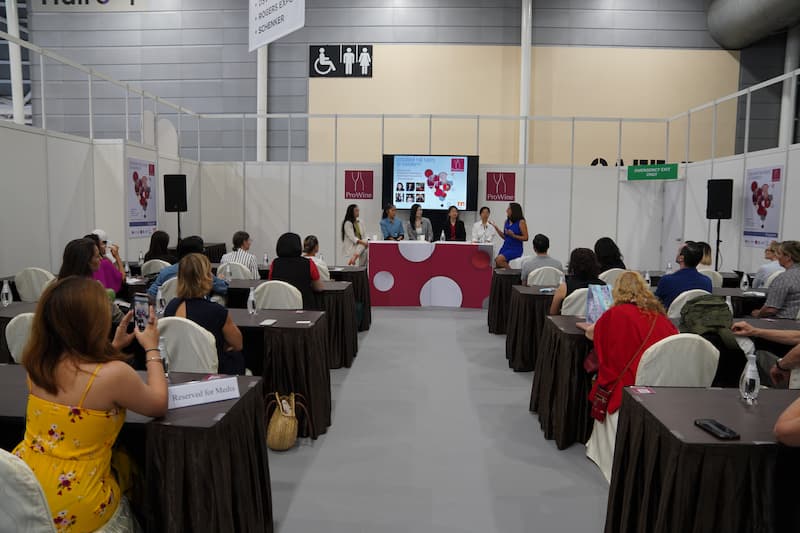 Stay connected with ProWine Singapore!
Join our Mailing List and follow us on

and

and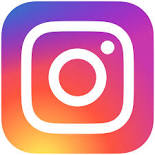 .