ProWine Singapore 2022 Post Show Summary
Overview
ProWine Singapore 2022, Southeast Asia's first post-pandemic in-person dedicated trade fair for the wine and spirits sector - saw tremendous success as the show concluded on 8 September 2022. The trade fair brought together 230 high-quality exhibitors from across 27 countries and regions to meet with 8,500 visitors from around the world. This represents a close to 20% increase in visitors compared to the last edition held in 2018. Taking place over four days at the Singapore Expo alongside FHA – Food & Beverage, ProWine Singapore 2022 featured a broad representation of international wine and spirits labels, solutions and concepts for the region's diverse consumer markets as well as specialised masterclasses and seminars by industry experts, wine educators and Masters of Wine. Last year's edition featured 23 speakers over 20 curated sessions that covered a broad spectrum of topics from the anticipated exploration of wines and spirits to post-pandemic strategies, Web3.0, NFTs and an exclusive cocktail launch. ProWine Singapore 2022 included a strong showcase from 11 national pavilion and country groups, comprising leading wine-producing countries such as France, Germany, Italy, Portugal, Spain, and New World wine countries Australia and USA. The range of exhibitors and countries represented on the show floor reflected Singapore's strong appeal to the global wines and spirits industry, including its key role as a gateway to do business in the region as seen by the growing participation of even lesser-known wine and spirits producing countries.
Over the 4 days, many took the opportunity to further their understanding about wines and spirits through masterclasses and seminars taught by experts such as Master of Wine, wine connoisseurs, industry experts and spirits professionals. These sessions were strongly received, and over subscribe.
Topics included:
Pandemic Perspectives: Learnings For A New Wine World
The Art of Japanese Shochu
An Introduction to Blue Pyrenees Estate of Victoria Australia and its Méthode Traditionnelle wine
Bodegas Trenza presents Monastrell from South-East Spain
Evolution is revolution in the world of Whisky
Iconic Grapes of California
A Road less Traveled: Pinot Noirs from California's lesser-known Regions
Tasting Masterclass with Roberto Duran
A Master of Wine's approach to Blind Tasting
How Singapore Can Become A Global Wine Capital
Creamy Creation is introducing unique cream liqueur propositions to Asian markets
Sake On The Rise: A Fresh New Wave In F&B
The Revenge of Fruit
California VS The Rest of the World
How Web3 Brings New Value, Community and Ownership to Wine Online
Building brand engagement through Web 3.0 and NFTs
Official Launch of the Mount Faber Singapore Sling: How Frederiksdal Likør updates this iconic drink
The Nordic Grape: How the World of Frederiksdal Award-Winning Cherry Wines Have Transformed Sundowners to Socials
In light of climate change: 'Are cool climate regions still cool?'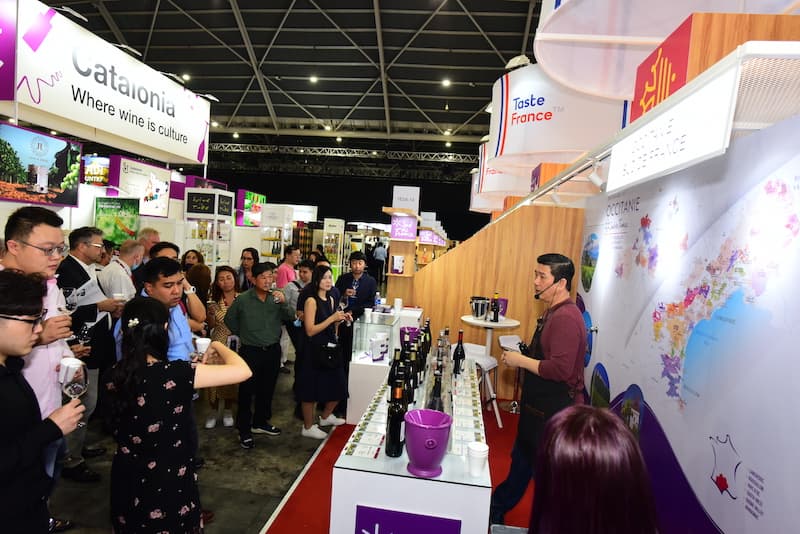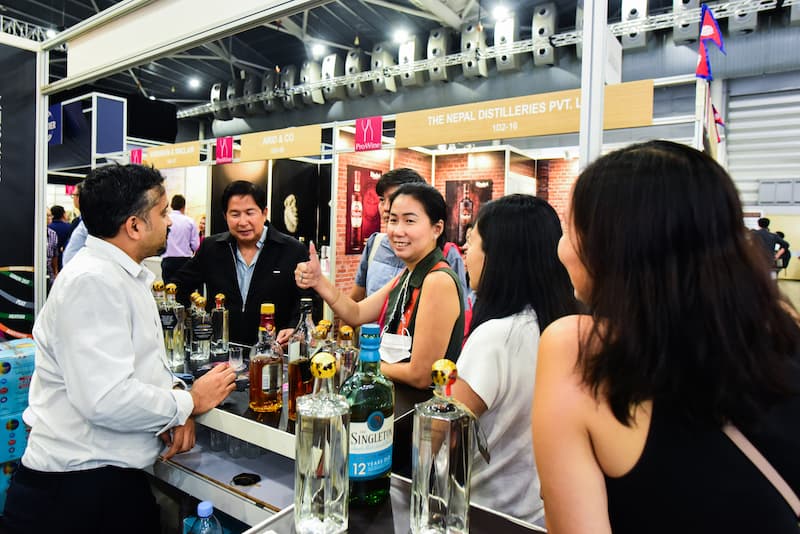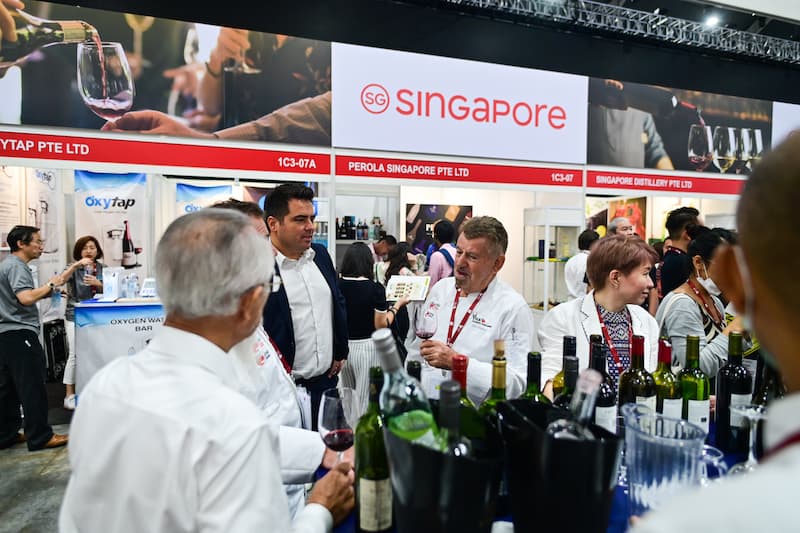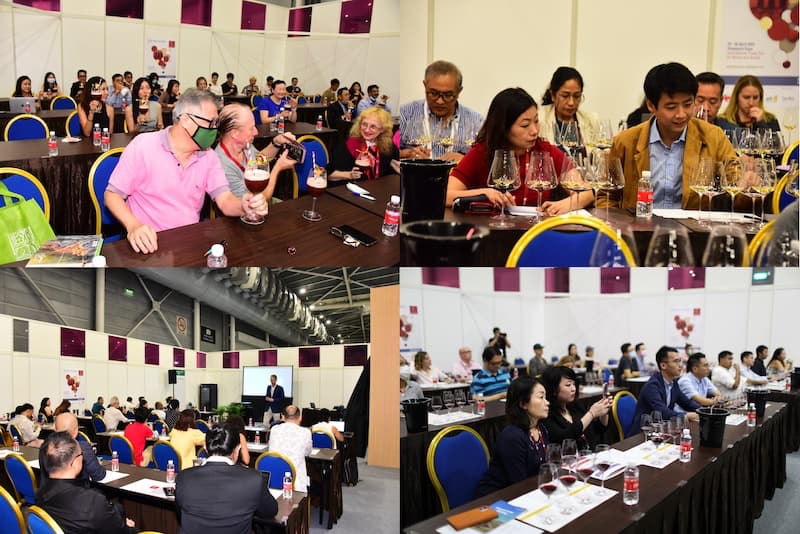 Stay connected with ProWine Singapore!
Join our Mailing List and follow us on

and

and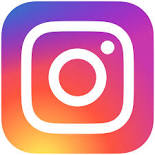 .